Discover Saumur and the wild islands of the Loire
Discover the city of Saumur and its Loire landscape during a guided walk. Admire its castle, its churches, and its tufa facades. Navigate between the sandbanks to observe migratory birds and the beauty of the wild islands of the Loire. Let yourself be guided by our crew who will make you discover or rediscover the history of Saumur and the Loire navy. Finally, enjoy a taste surprise full of local products. An hour's walk that will cheer up young and old, ideal for seeing the unmissable Saumur area.
50 minutes
navigation with tasting of local products: 1 glass of raw Saumur or alcohol-free syrup and a local biscuit.
Allow 1h30 for the whole activity (embarkation + cruise + disembarkation + visit of our shop).
Possibility of departure on request.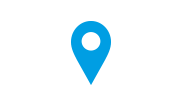 Place of departure
Quai Lucien Gautier in Saumur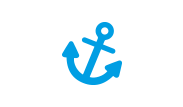 Boarding
15 minutes before departure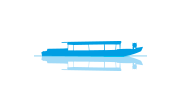 Workforce
Confirmed and adjusted up to 3 days before departure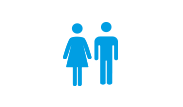 Comfort
No toilet on board / Bring warm clothing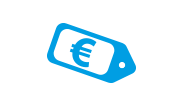 Booking
Validation of the estimate and sending of a deposit at least 30 days before departure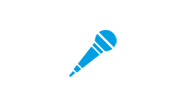 Comments
Made by our guide in French and / or English