The Company
A little bit of history
The history of Saumur Loire Cruises begins in 2011, when Bernard Henry, our shipowner, bought the Saumur Loire and created the Saint-Nicolas navigation company in Saumur (CSNSN)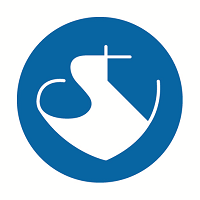 . Since then, the Saumur Loire Cruises have been one of the best Loire companies in Anjou, welcoming and delighting around 10 passengers each year.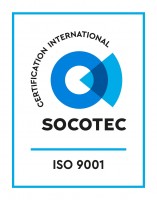 Its quality management system is certified in accordance with the ISO 9001 standard.
---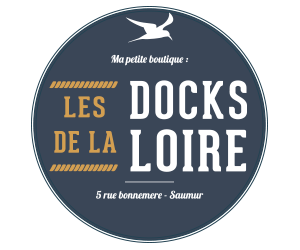 The Docks of the Loire
In 2016, to ensure a better welcome for our passengers, we opened our Les Docks de la Loire boutique 60 meters from the embarkation quay in Saumur. In addition to information and ticketing for cruises, this shop is a bit like Ali Baba's cave with many Saumur treasures: local gastronomy and crafts.
---
A boat, the Saumur Loire
Built in 2001, the Saumur Loire can accommodate up to 64 passengers. It has a roof to protect you from the sun and bad weather and offers you an unobstructed view of the Saharan landscapes. Equipped with 2 engines and a flat bottom, it squeezes between the Loire sandbanks.